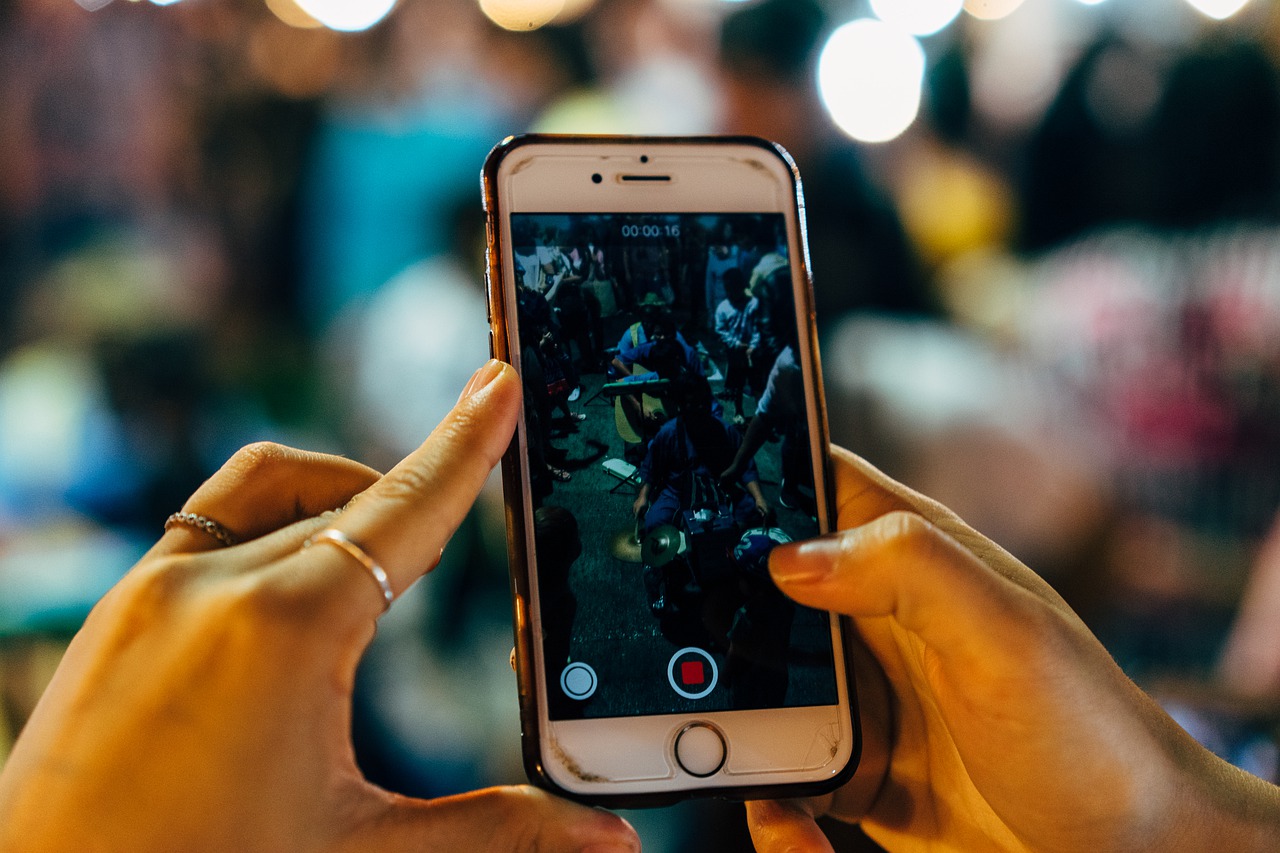 Instagram reels are one of the latest Instagram features. Reels are a way to express yourself, connect with your followers and share your creativity in a more meaningful way. They are simply a great way to increase engagement on your account and create fun content for your followers. 
Here's why we think they're so fun, and how you can make your own!
A new platform for creators
With the introduction of Instagram Reels, a new platform for creators has been created. This medium basically has limitless opportunities for anyone to show off their creative side.
Instagram is already a great place for influencers and brands to find their audience and engage with them in a powerful way. Now, with Reels, you can tell your story in an even more creative way—and that's why we love them! 
The first to go against TikTok's monopoly
Instagram Reels are the first to be released since TikTok's release. Unlike TikTok, which has been criticized for its content, Instagram Reels allows you to add only your own photos and videos.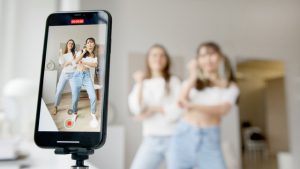 An opportunity for brands and businesses
Of course, this is the biggest reason we love Instagram reels: they give brands and businesses an opportunity to show off their products, services, brand and team in a way that has never been possible before. And one of the best parts? They're super easy to make!
It's true that not all brands will be able to pull this off at first glance—but if you're willing to put in some work and experiment with different styles, you'll find that there are endless ways for your company or organization to benefit from them.
Instagram reels are an excellent way for companies who may have just started out on social media platforms as well as those who've been around for awhile but want something new and exciting (and visually appealing) on their profiles.
Instagram Reels are the future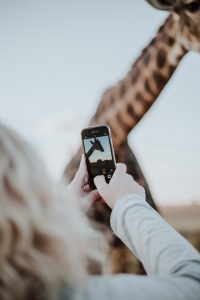 Instagram Reels are the future and they're here to stay. They're the best of Instagram and TikTok combined, with a few extra bells and whistles that make them an incredible tool for creators and influencers to get their content out there.
Instagram Reels are a new platform for content creators who want more control over their stories without having to use TikTok, which is currently dominating the market.
It's the first time we've seen anything go against TikTok's monopoly on short video creation apps. This means it has a chance at becoming even bigger than Instagram in terms of user base size!
In the end, Instagram Reels is a great way to increase engagement on your account and create fun content for your followers. Even if you don't use them yourself, it's likely you've seen a lot of people using them in their Stories or DMs lately, so why not get in on the action?